About Seychelles Licenses
Over the last decade, Seychelles has seen significant success in establishing itself as a well-known and respected international financial services jurisdiction. This journey started with the establishment of the International Business Companies Act in 1994, the International Trusts Act in 1994 and the International Trade Zone Act in 1995.
The Seychelles Securities Act 2007 provides the legal framework for the provision of Securities Dealer Services. The Seychelles Securities Dealer License is a license which allows your company to trade in securities either as a principal (on its own account) or as an agent (on behalf of its clients) – e.g. in Managed Accounts.
The regulatory authority is the Financial Services Authority (Seychelles) – FSA.
This license is particularly beneficial for companies worldwide, who deal and/or trade in securities. This license is an important tool for your organization to attract more clients. The license will give your regulated entity more credibility!
Usually the license is granted within 3 months after the application has been launched with the FSA. This extremely quick approval time frame let you as business owner calculate and prepare your existing customers for a switch into the new regulated entity without rush and hassle.

The advantages of a Seychelles Offshore Securities Dealers License (SDL):​
The SDL holding company can provide bank-like activities such as creation of own FX or CFD related products and taking deposits from clients

There are no restrictions in the number of clients to be accepted

Low required capital / no blocked capital. The required capital to get the license granted is just 50,000 US$. That amount needs to be hold in a bank account at the Seychelles (e.g. with our lawyers) and can be withdrawn as soon as the license is issued. It can be used for building up the company, infrastructure measures etc.

You are allowed to offer your FX service and Managed Account products publicly on your website etc.

We guarantee a bank account opening for your licensed entity in the Seychelles with one of the top-banks with international networks.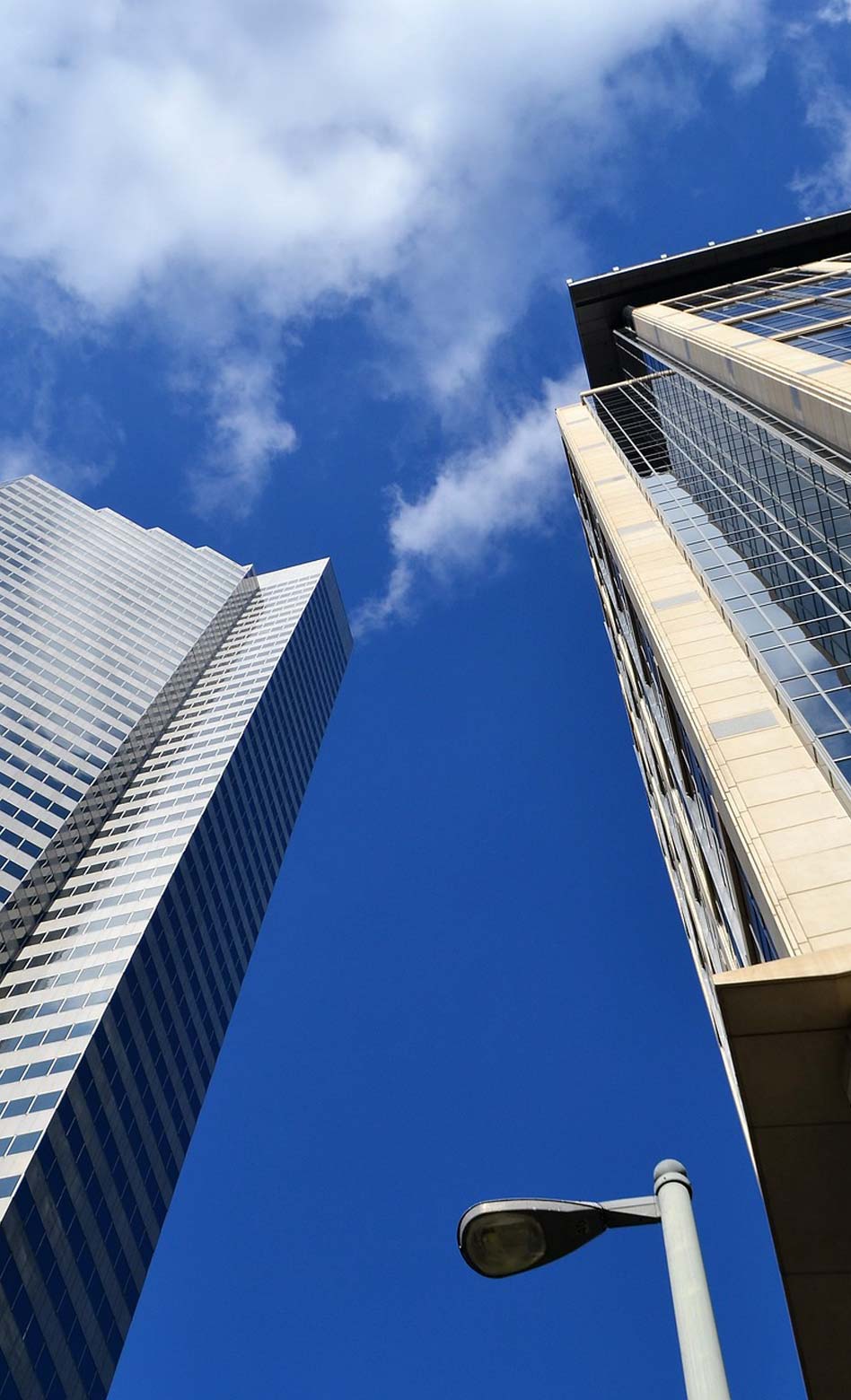 A personal visit to the Seychelles is not required. All applications, bank account forms, accesses for online and credit card banking will be provided by email or safe UPS/DHL Express services. The charges for mailing are all included in our pricing module.  All documents are issued in English and are fully notarized and apostilled.
Time Frame:
‣ Set-up Domestic Company: 24h
‣ Licensing preparations: 2 weeks
‣ Licensing process: usually 8-12 weeks
Issuing Authority:
Financial Services Authority (FSA), Seychelles
Stock Listing:
Trop-X, Mahe, Eden-Island, Seychelles