About Seychelles Licenses
The most elegant Securities Dealers License in the entire market. Enjoy offering clients FX, CFDs, Futures, Managed Accounts and define your own profit shares, commissions, spread mark-ups and let your customer benefit with shares of your Trop-X listed regulated company.
Seychelles Financial Services
Over the last decade, Seychelles has seen significant success in establishing itself as a well-known and respected international financial services jurisdiction. This journey started with the establishment of the International Business Companies Act in 1994, the International Trusts Act in 1994 and the International Trade Zone Act in 1995.
Obtain a License
We offer a full package set-up for a Seychelles brokerage Forex license. We will assist you every step of the way to ensure your confidence and trust. Our full package offered includes all mandatory requirements needed for a successful registration and renewal as well as for ongoing compliance with Seychelles forex broker license from the Seychelles Financial Services Authority (FSA).
We offer you a full package including one local/international Bank Account
Let us get the process started for you!
Financial Authorities worldwide are trying to impose strict rules and increase entry barriers (such as enormous capital requirements), trying to dissuade small & medium-sized companies from this business area.
One of the solutions we offer is Seychelles Foreign Exchange (FX) License. It is a relatively new product, but it already gained acceptance and popularity from many FX firms, offering Foreign Exchange services to their customers worldwide.
Our Assets
•    THIS FREE-ZONE COMPANY CAN OFFER FOREIGN EXCHANGE (FX) SERVICES
•    NO LIMITATIONS ON CLIENTS YOU CAN ACCEPT, PROVIDED THEY ARE NEITHER SEYCHELLES CITIZENS OR RESIDENTS, BECAUSE OF THE FOREX COMPANY'S TAX-FREE ZONE STATUS.
•    THERE ARE NOT ANY RESTRICTIONS ON PUBLIC SOLICITATIONS AND WEB SITES, PROVIDED THEY ARE NOT BEING ADDRESSED TO SEYCHELLES'S CITIZENS OR RESIDENTS, BECAUSE OTHERWISE THEY SHOULD BE LOOSING BENEFIT OF THEIR % TAX & % VAT STATUS.
•    WE OFFER A FULL PACKAGE INCLUDING ONE LOCAL/INTERNATIONAL BANK ACCOUNT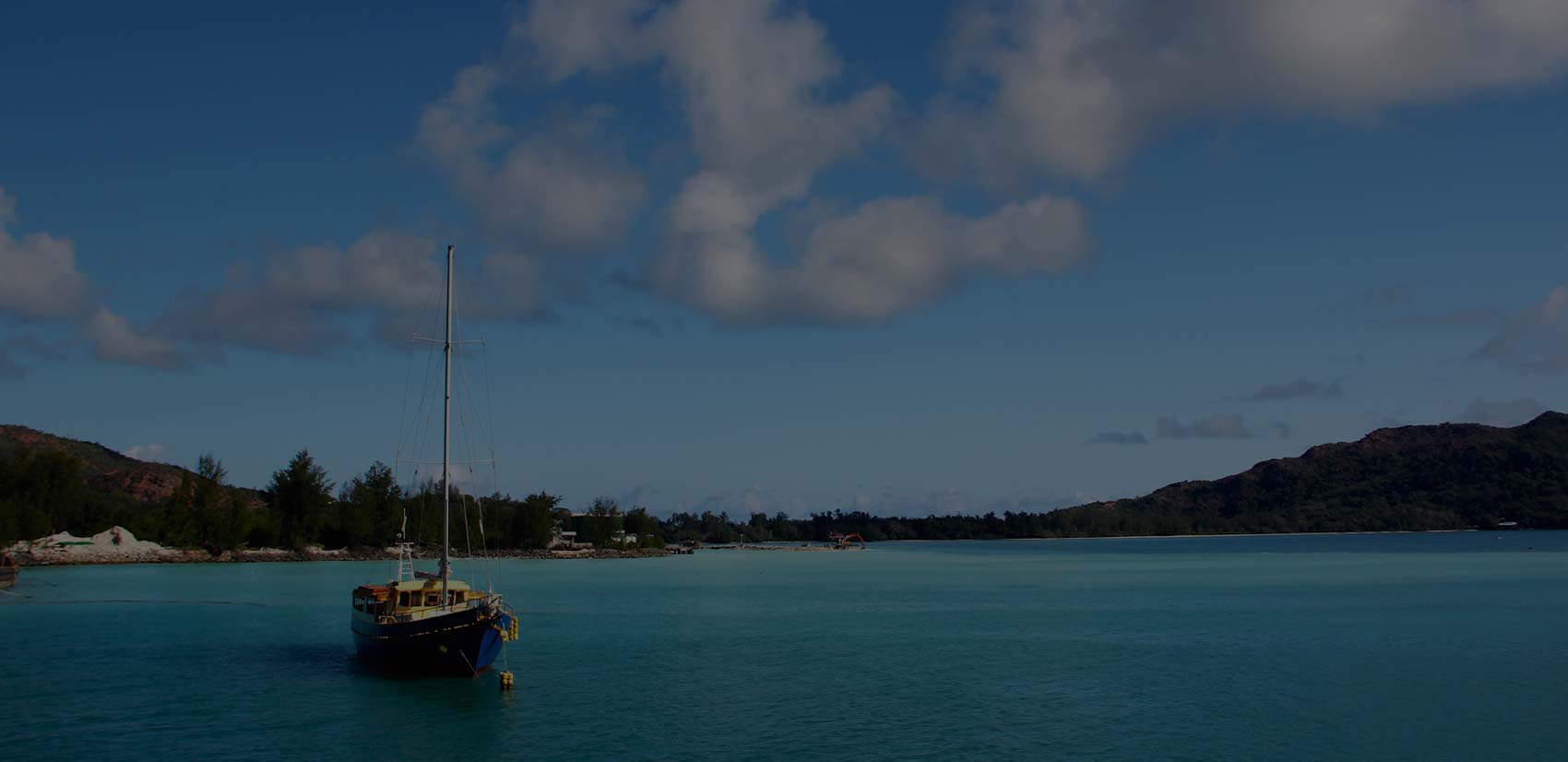 Ready-made/seasoned Trust Companies; Investment Funds; Onshore & Offshore Banks; ParaBanks; Electronic Money Institutions; Payment Services Providers; Cryptocurrency Exchanges and other licensed entities; Asset Management Companies; many others... Currently Available for Sale! Great Opportunities! Fast Transfer!